The New Way to

success.

advance.

progress.
We've been reaching out to look for anyone who are interested and energetic about our handicraft and gift business.And it would be a sure thing that both of us will get tremendous fun and be paid profitably.You are not just joining our teamwork,but you are also taking up a creative and interesting business with your unlimited imagination in custom projects.The only thing holding us back is your vision.Whenever you think it's worth trying,just drop us a line to join.
Who We Are
Mellower Fashion is the China's leading producer and wholesaler specializes in the manufacture,retail and wholesale of various business gifts,promotional gifts,holidays gifts. We've also focusing on the R&D of new business line of wire necklaces,decorative wall decals. We've been devoted to the high-quality products,punctual delivery and courtesy customer service to make you happy to enjoy the shopping on our site.Whether they are given away in next promotion to show the individuality of your business,or used to express your affection in come holidays,conferences,you've come to the right place.Expecting a further discussion,please keep us know anything you could count on us.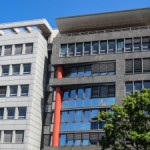 2018
Tried to provide a variety of decorative decals for walls, mostly 3d butterfly wall stickers.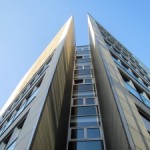 2016
We expanded the business range of decorative accessories, making use of the local resources, working with our joint producers to have developed some apparel accessories: headbands, scarves.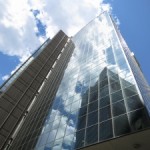 2014
Started the export business directly, we also developed various extension products in different materials: jumbo paper clips, memo clip holders, printed stainless steel paper clips etc.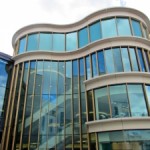 2008
We created the first shop specialized in various handicrafts such as shaped paper clips,logo paper clips,wire necklaces etc,focusing on the design and manufacture of custom projects upon clients' requests. We developed a few productive lines in rural areas.Initially we only promote them domestically.